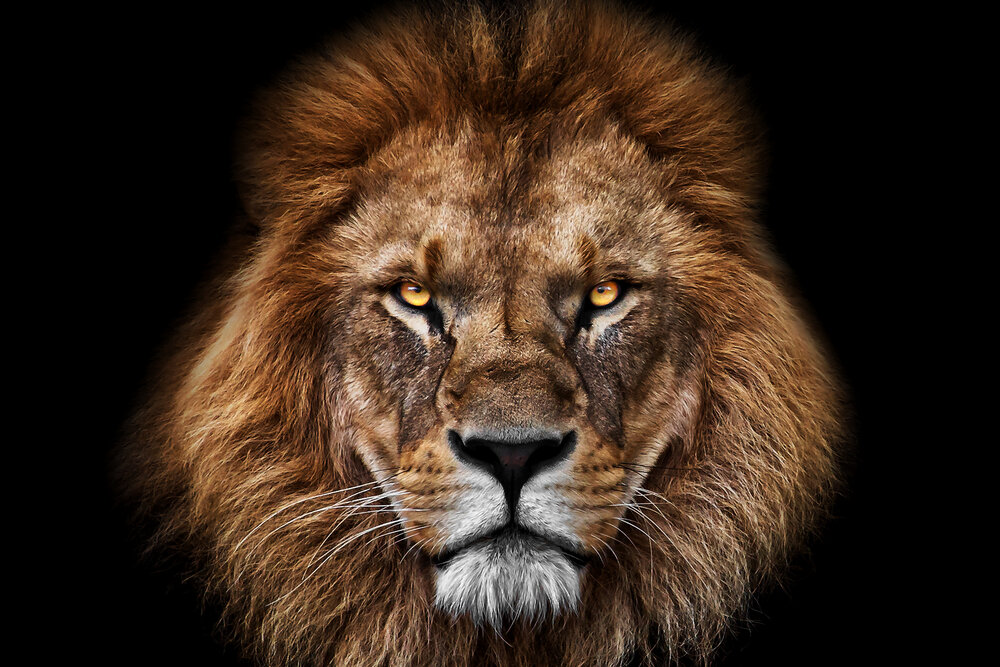 Why Rtp Apparel?
A couple of years ago, the Printing industry started a Digital Transformation.
If new working methods have been developed, still lot of constraints remain & limit the business perspectives.
Relying on the SOLO Group expertise, a promotional clothing provider in Europe, RTP APPAREL revolutionises direct to garment digital printing.